Rest in Peace
Field Marshal Lord Harding of Petherton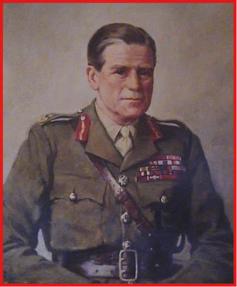 Field Marshal The Lord Harding of Petherton. GCB. CBE. DSO. MD. Born.1896. Died 1989 aged 93yrs.
OBITUARY
EXTRACT FROM OBITUARY BY JRL ANDERSON IN THE INDEPENDENT January 21
1988:
Re Cyprus:
"Harding treated his task as a military emergency. His handling of the situation provoked many criticisms – the worst tempered of them talked of "shameful excesses" and "murderous colonialism", not appreciating the difficulties the Governor faced. On the one hand he had to suppress what was rebellion and also to keep his own troops in hand.